Made-To-Order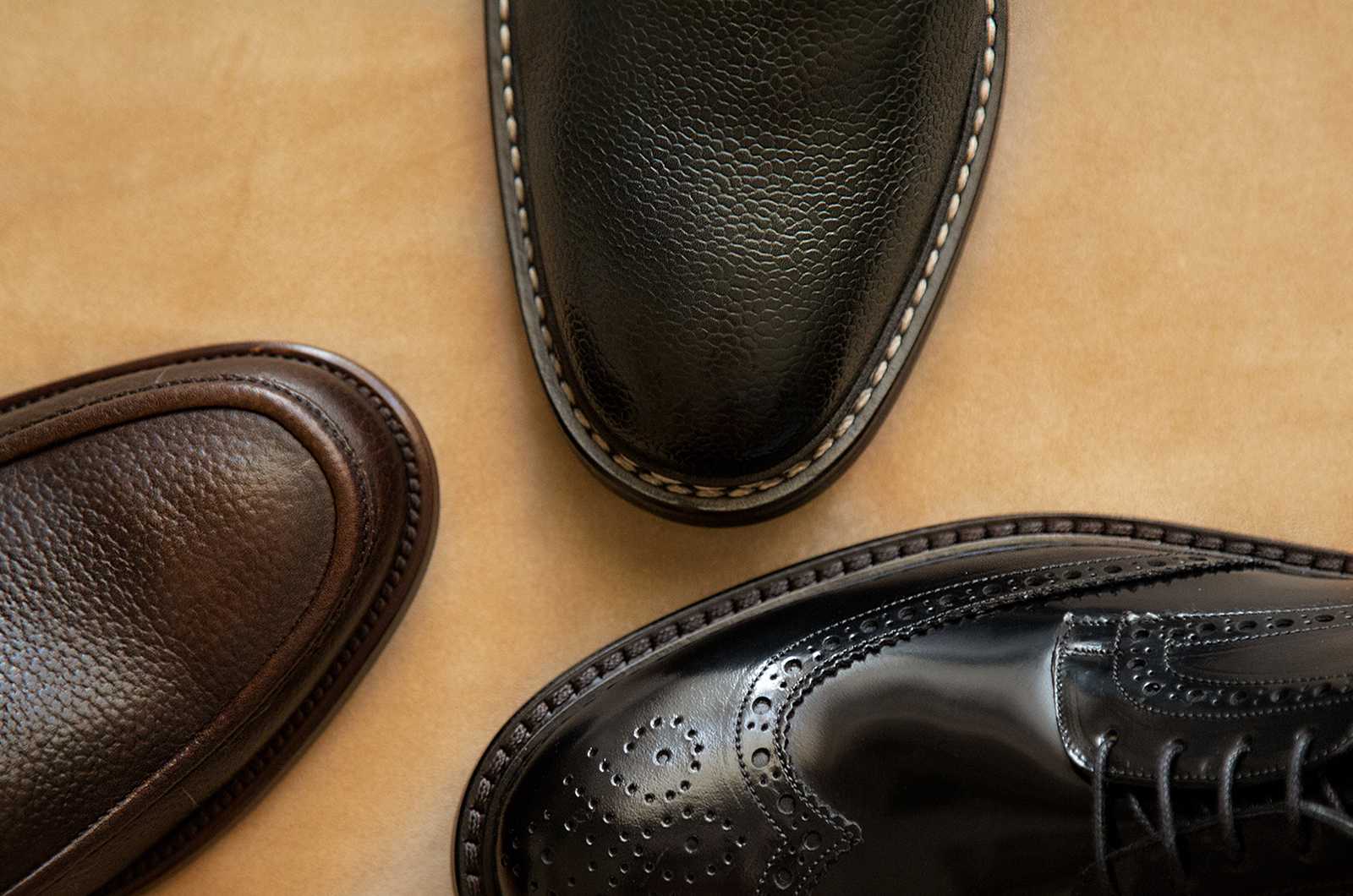 MTO: what is it?
MTO is an acronym for made-to-order. We take great pride in specialization of made-to-order shoes. It is not bespoke shoemaking, which it is often confused with. Made-to-order allows you to create the shoe you want: you can choose last, as well as the leather, color and sole. With bespoke shoemaking, you will have a last made from the measurements of your feet.
WHAT IS THE BEST CHOICE? BESPOKE OR MTO?
Bespoke shoes are made directly with the shoemaker. This is a process that we can do exclusively in our workshop: if you're in Napoli or nearby, you can visit us and we would have the pleasure to realize it for you.
When can I order an MTO pair of shoes?
Crisci exposes at theMicam - Milano twice a year. This is a fantastic opportunity to meet the shoemaker: Raffaele. If you are unable to attend one of these shows, it doesn't mean you cannot have a pair of shoes made. The key of ordering a pair of shoes is determining your size. Once that has been accomplished, the rest is left to your own creativity.
How do we start the ordering process?
If you would like to place an order, we will consult and advise you regarding size, style, leather, and sole choices. We will also quote you production time and price. If you decide to place an order, a deposit of fifty percent will be taken, and the balance will be paid by arrival.
If you are interested in or have any questions about our MTO program, we are happy to discuss it with you in more detail.
You can contact us at mto@criscishoes.com.